Oak-Eye Solutions Sdn Bhd will be establishing its Global Business Services Facility in Malaysia's Multimedia Super Corridor (MSC) to provide its global clients with a range of value added technology support services. Oak Eye Solutions' GBS Facility with its team of experienced subject experts and support engineers, will focus its expertise in the following fields- Tech Support and Software Development Outsourcing.
In-fact, a successful outsourcing business model requires more than just a business vision, and with the nurturing  support of Malaysia's collaborative policies via the flagship MSC, Oak-eye Solutions is confident of becoming a  sustainable and evolving outsourcing arm of Malaysia's SSO Industry.The availability of modern technology infrastructures, and a deep pool of technical resources and talents to tap on, the MSC presents a strategic window of opportunity for Oak-eye Solutions to further strengthen its presence in the South East Asia Region.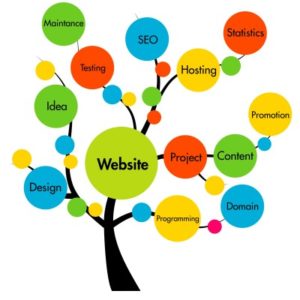 By attaining the prestigious MSC Malaysia Status, we will continuously make efforts to penetrate into new markets, enhance our support services in the field of IT Outsourcing on a long-range perspective to commit to end users, fostering positive growth in all aspects of our business model. Oak Eye Solutions will strive to create higher value jobs and higher skills that will bring Malaysia towards a high-income society, progressing in line with the country's New Economic Model Initiative. With our value proposition, we at Oak Eye Solutions submit our MSC Status application and will look forward to a mutually beneficial relationship with the Multimedia Super Corridor(MSC).